Facility drop off
We encourage every business, individual and organization to drop off their recyclable material at our facility. We pay CASH upon arrival for the following materials:

◦ Cardboard
◦ Paper
◦ Plastic
◦ Pallets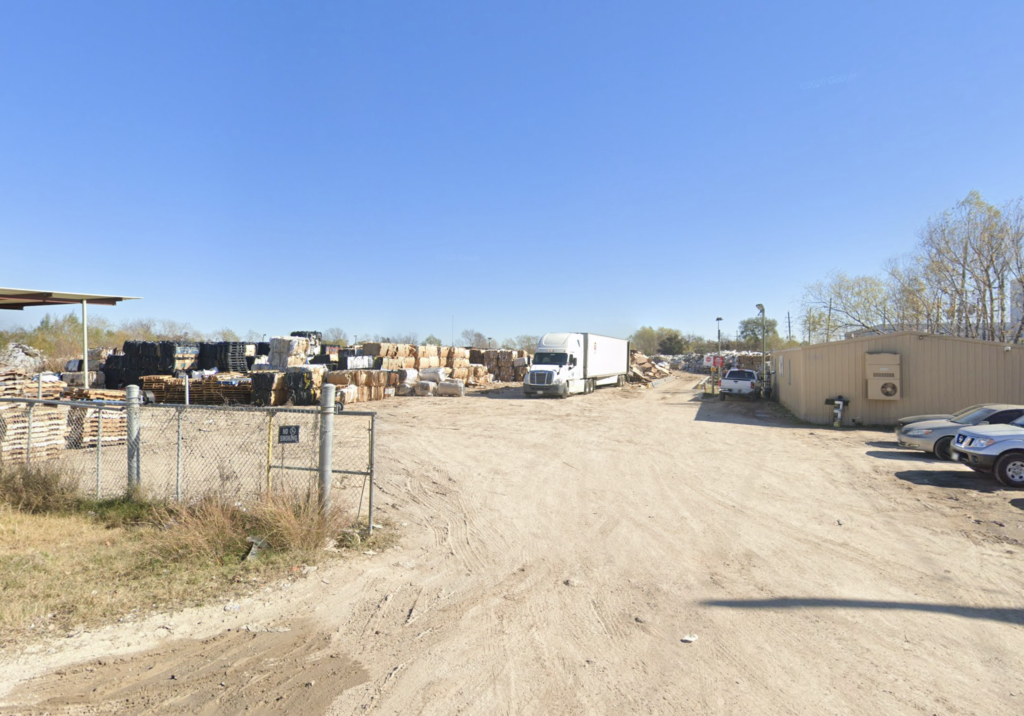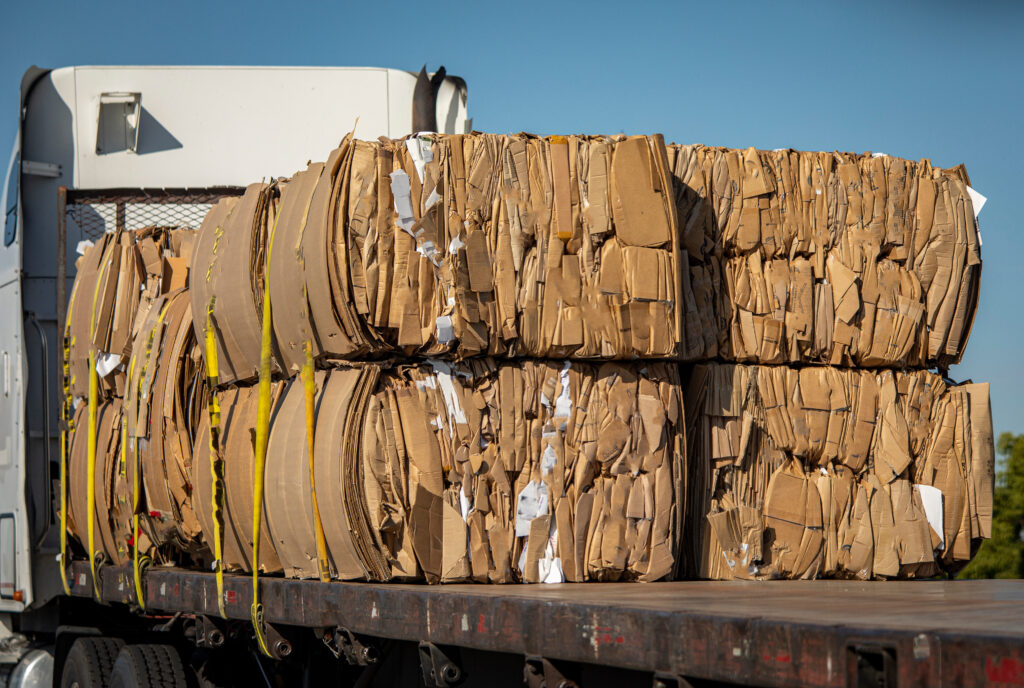 Bale collection service
We pick up bales from any location, any time. Need a baler? We can help you get the right one for your business. Give us a call and we will pay competitively for your bales of the following:

◦ Cardboard Bales
◦ Paper Bales
◦ Plastic Bales
◦ Metal Bales

Roll off Dumpster Rental
Here at Wright Waste Management, we know roll off dumpsters. But most of all––we know prompt service is key when it comes to picking up, relocating, and swapping. Call or contact us for a quote regarding our roll off services. We collect all over the state of Texas.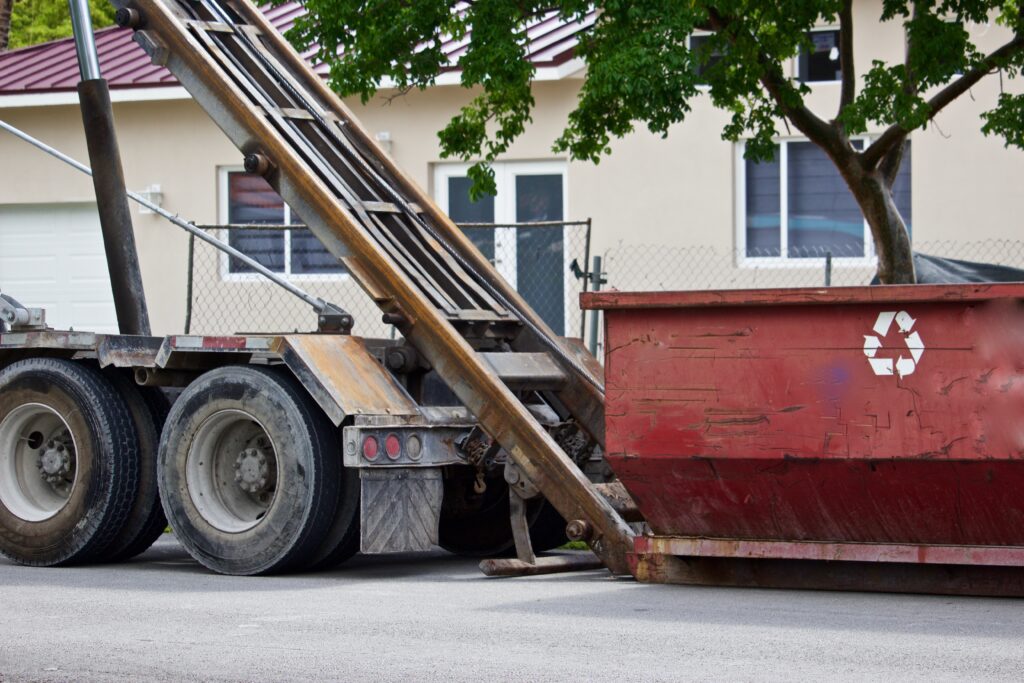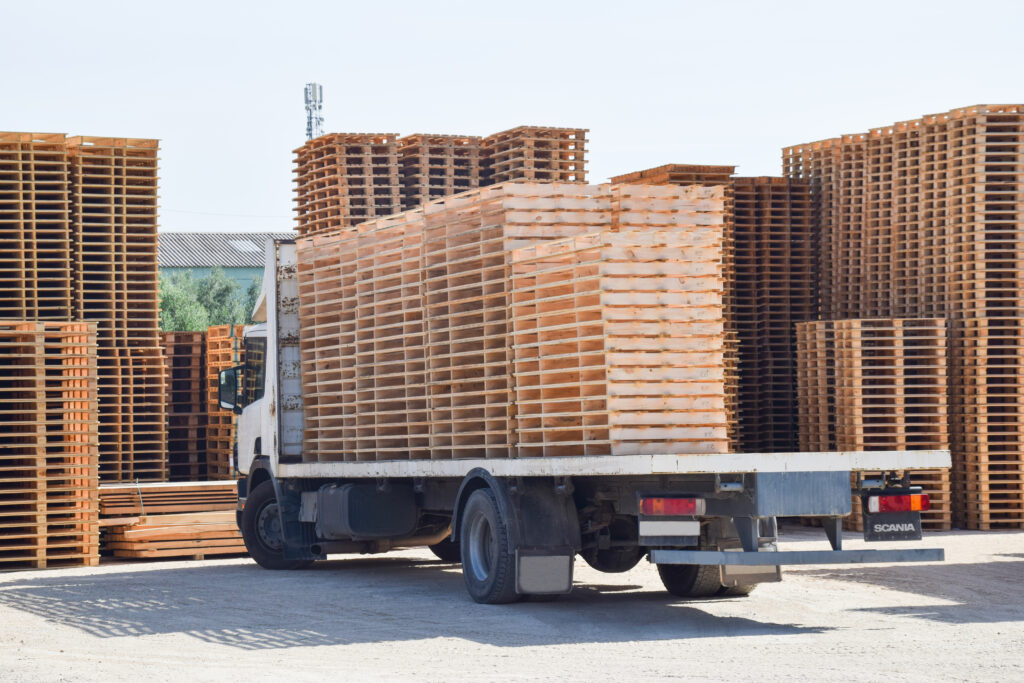 Pallet Recycling
WWM collects all sizes of wooden and plastic pallets. Whether you need trailers spotted for collection, flat bed pick up, or would prefer to drop pallets off at your own discretion, we've got you covered!

Waste to Energy procurement & Logistics
Waste to Energy transformation is finally coming to fruition with advancements in technology. As leaders in the waste industry, we have been waiting for these innovations for many years, and are finally now able to be on the forefront of its revolutionary path.

WWM is your premier supplier of single stream used recycling materials to be converted into clean energy. Our clients produce thousands of tons of paper, plastic, cardboard, etc., daily, providing us with copious amounts of material. Due to our vast web of accounts in the Central & South Texas Areas, we are able to not only procure this material but also distribute it to plants around the south to be combusted, melted or otherwise turned into energy.

Please contact us if you need a partner in logistics for single stream material collections & processing, or if your business is ready to get rid of it's waste the clean way.