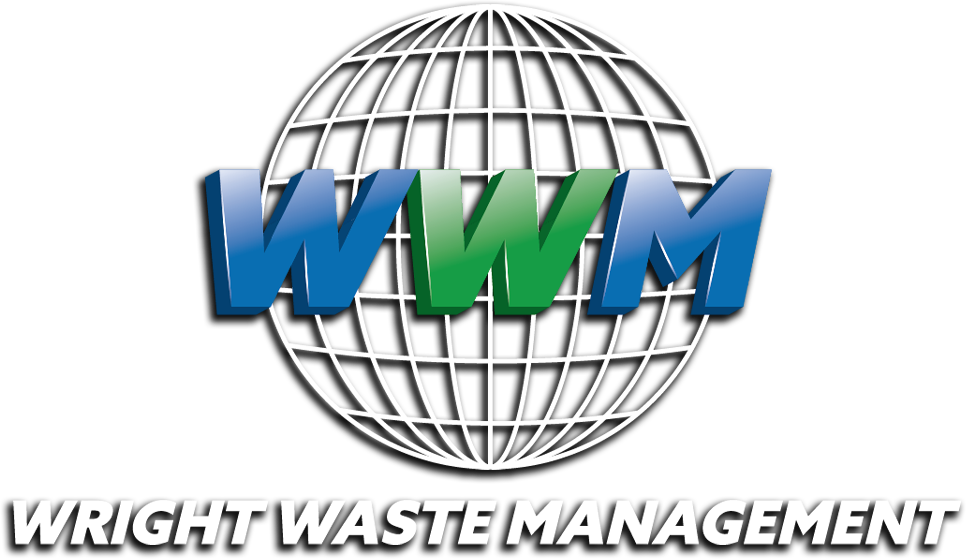 Service-oriented Waste Management
Texas's premier waste-to-energy logistics coordinator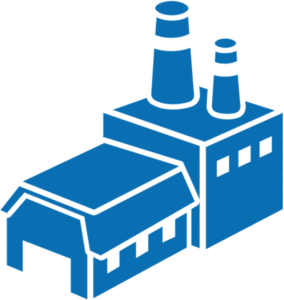 Our roots in the waste industry are deep. So deep that they spread all over Texas making Wright Waste Management the go-to collections and logistics coordinator for the up and coming waste to energy industry being established all over the South.
Waste to energy is the future of not only the recycling industry, but the waste industry as a whole. 
Ready to turn your companies waste into pure energy? Call (832) 618-3989 
Earn cash, help the planet
The recycling services we provide help reduce our clients solid waste disposal costs due to the fact that 80 to 90 percent of the waste disposed of is material that can be recycled. It costs much less to recycle the material and in some cases our clients can earn extra income.
Meet some of our clients: